---
#1 Sustainable Makeup Remover 
Erase ALL Makeup With JUST Water! Including waterproof mascara, eyeliner, foundation, lipstick, & more!
Face Silk is a premium, polyester cloth made up of millions of tiny hair-like fibers that work together to create a "suction" for all dirt, makeup, & oil in your pores. Reusable, machine washable, & Each pad lasts 200 uses.
1 Face Silk is equal to 500 makeup wipes! No added chemicals, less waste. Ultra-soft, & great for sensitive skin. PRO TIP: Machine wash or hand wash after every use to keep it last longer.
Free of alcohol, oils, astringents, parabens, fragrances, & sulfates.
Diameter approx size : 10 cm / 4 inch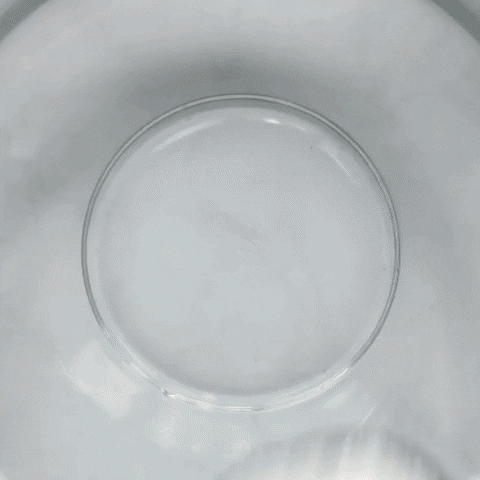 7 BENEFITS OF FACE SILK
😴 Perfect for lazy nights
🚫 No chemicals no nasties
🌿 Less waste
💖 Each lasts 200 uses
💧 Machine washable
☁️ Great for sensitive skin
🤑 Wallet-friendly